What Kind of Assistance Does Assisted Living Provide?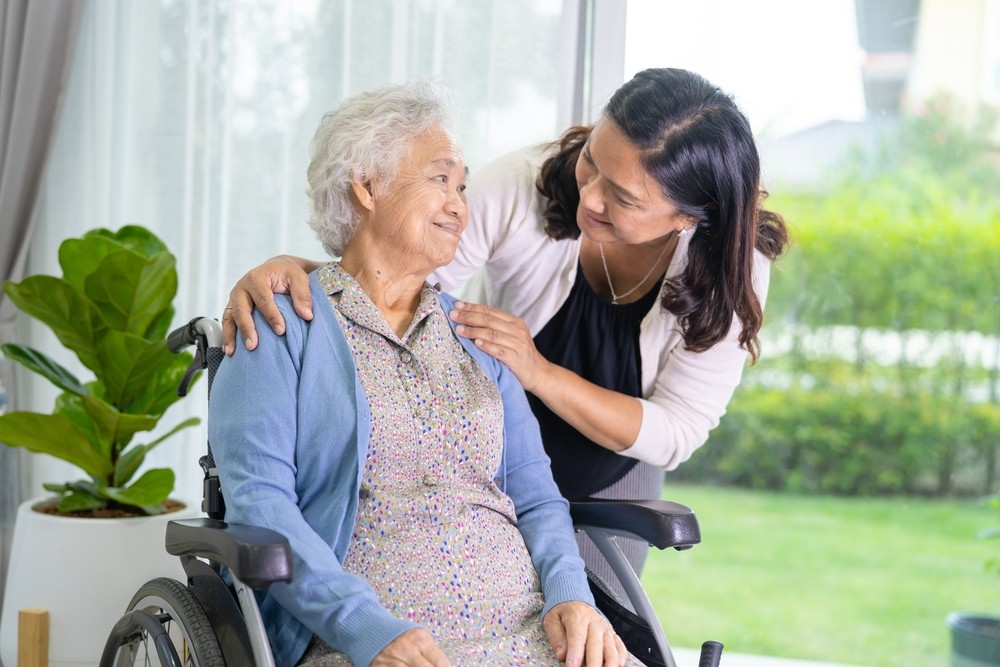 If you're at a stage in life in which you're considering senior living, you may be wondering which option is right for you. After all, there are many paths to successful aging and a variety of senior living options. For older adults who need a little extra help with daily tasks, for example, assisted living may be the perfect choice. But how do you know if assisted living is right for you? An overview of the basics can help you answer that question.
Assisted Living
Supports Independence
There's a common misperception about assisted living. Many people envision a cold, clinical setting in which residents experience little personal freedom. In fact, nothing could be further from the truth. Assisted living communities strive to cultivate a warm, caring atmosphere where just the right level of support allows residents to live as independently as possible.
Although services may vary among assisted living communities, support almost always entails a helping hand with day-to-day activities like dressing or bathing. Medication management, daily meals, and scheduled transportation are commonly offered services that make everyday life a little easier.
What are the benefits of having appropriate support? Seniors who've been struggling with routine tasks,now have the assistance they need to flourish.
Signs that Assisted Living Is the Right Choice
It can be difficult to admit that once-simple tasks like bathing, dressing or making lunch are now a challenge. Often, rather than admit that they're struggling, older adults simply avoid what is difficult. Unfortunately, that can mean that their world shrinks and life loses some of its luster. This may happen gradually, but there are certain signs to watch for that can alert you to the need to make a change:
Reluctance to leave home or to engage socially

Inability to run necessary errands or pursue activities you enjoy outside your home

Concern about your ability to live comfortably and safely in your home

Feeling bored, lonely or moody

Changes in weight, suggesting a lack of activity or improper nourishment
Assisted Living in Bedford, Texas
At Parkwood, our warmhearted staff and compassionate care create a welcoming environment where you'll get the help you need to thrive. In our assisted living community, you'll enjoy the benefits of having:
Assistance with activities of daily living, such as

medication management

, dressing, bathing and toileting

Housekeeping and laundry services

Three meals a day

An emergency system in your residence

A busy calendar full of activities to support mind, body and spirit — play badminton and cornhole, enjoy a movie matinee, celebrate National Popsicle Month

24-hour nursing assistance

Visits from a primary care physician in the comfort of your apartment
In addition, Parkwood offers enhanced assisted living, which provides a higher level of care — including  diabetes management, incontinence management and support for other medical challenges — in the same active, engaging community.
Contact Us to Learn More
If you're curious about a day in the life at Parkwood's assisted living neighborhood, have questions or want to schedule a visit, contact us or call us at (817) 369-8361. A firsthand experience is often an important part of the decision-making process.