5 Steps for Decorating a Senior Living Apartment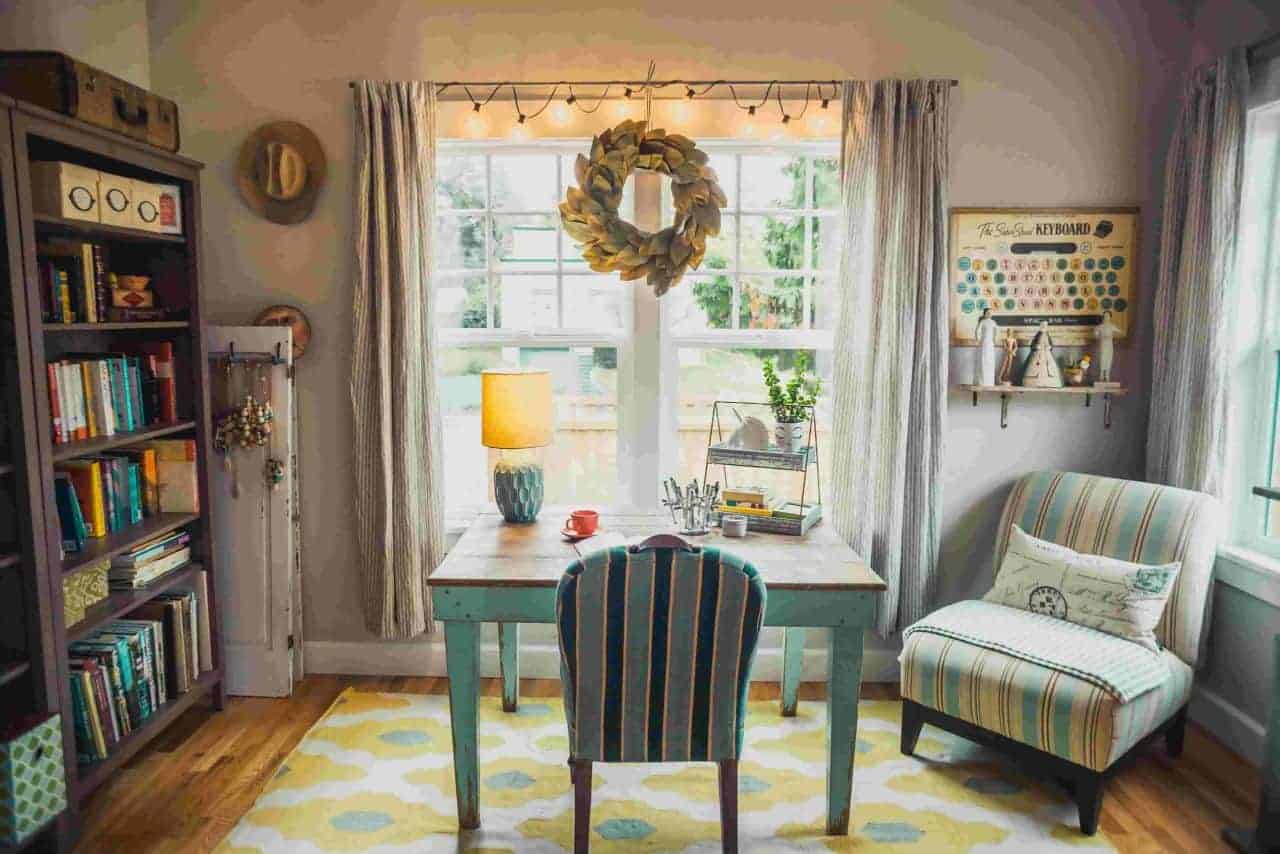 You've made the decision to move into an independent living apartment. Now, it's time to make it feel like home. While this transition can be full of emotion, it's a good time for decluttering and focusing on what's most meaningful when decorating a senior living apartment.
Certainly, you'll want to keep sentimental pieces for your new home. At the same time, you may want to rethink other pieces or add new items to make it more functional. Use these five tips to find the right balance and create a home you'll love.
Make It Home With Photos
A welcoming home includes photos of friends, family, and special places. Go through photos and think through their placement on walls, in frames, or in albums. You'll want to be surrounded with smiling faces and memories.
Decide What's Most Important
A move to senior living is a great time for downsizing. You'll want to consider the scale of the new apartment. It's likely that the overall size will be smaller than the previous home.
Remember, filling your new home with too much can make it feel uncomfortable. If you need help, consider hiring a professional organizer. Or, enlist friends or family to help make sorting faster.
Add a Few Plants
Some small plants not only help make the apartment welcoming but also help improve air quality. According to Psychology Today, green houseplants may even boost your mood.
Be sure the plants you choose are small enough to fit nicely in the space. They should also be easy to maintain. You might consider splitting them to create smaller versions that work better in the new home.
Encourage Visitors
Visits from friends and family will make your apartment feel like home. Therefore, think about guests when you help set it up. Arrange the living area so that there's room for guests to sit and chat. Be sure there's a comfortable table to share a cup of coffee or a meal.
The pieces you choose for your home can also encourage socialization. By including unique, meaningful items, you'll reflect your personality and interests. These can be great ways to start conversations and make connections.
Consider Safety
Of course, you want to be safe in your new home. Falls are one of the most important factors to consider for safety. For example, make sure rugs or cords aren't tripping hazards. Think about safety when you pick furniture and organize routinely used items.
In the end, you want to find the right balance of pieces to make it comfortable but also functional.
At Parkwood Retirement, we want each of our residents to have a comfortable, safe home that they love. Find out more about our independent living options. We're here to help you be at home. Call (817) 354-1044 to schedule a virtual tour.