Dangers of Living at Home With Dementia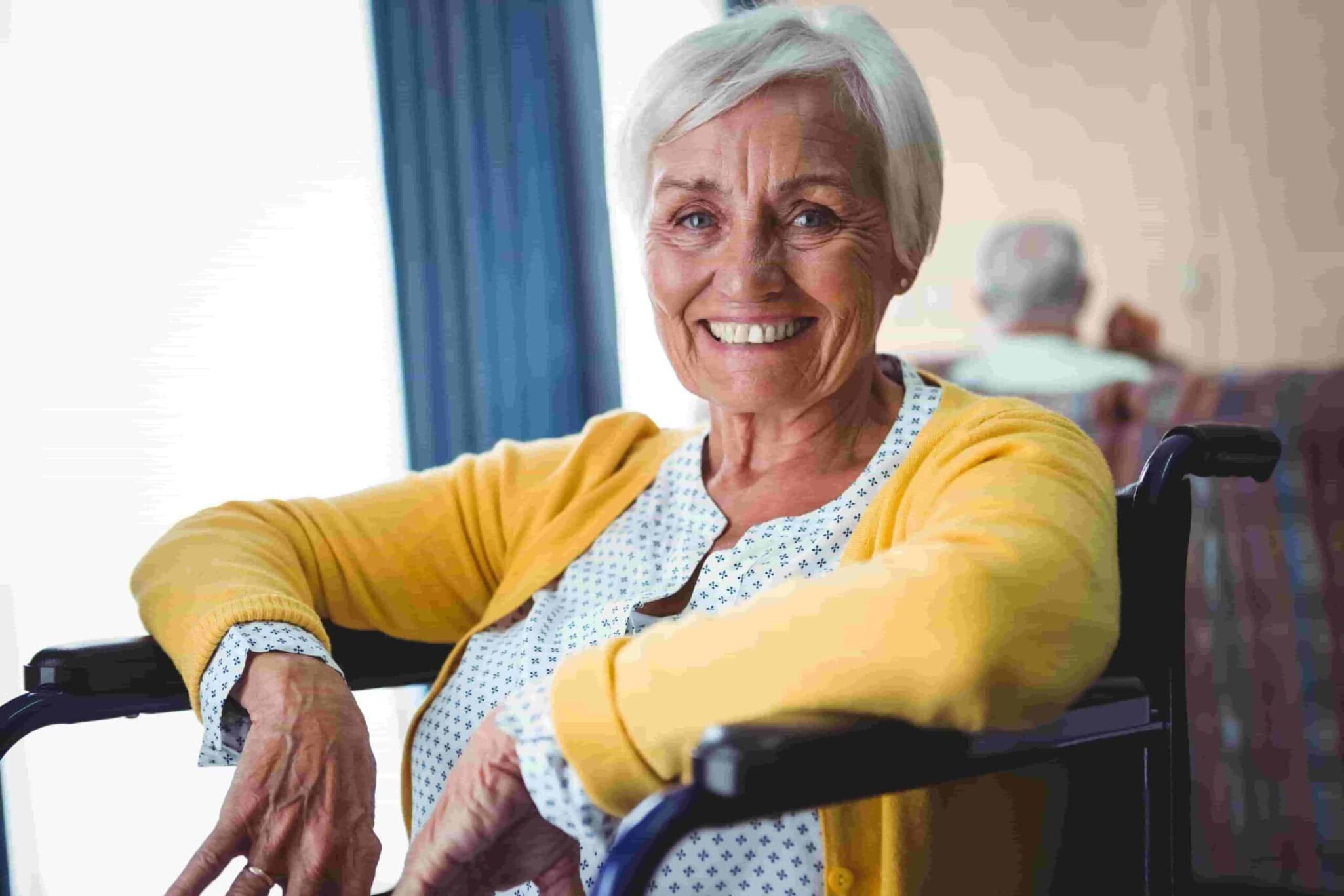 It's common to want to keep your aging parent at home for as long as possible. But, if he or she has dementia, be sure you consider the risks.
Those with memory conditions, such as Alzheimer's, need special precautions to keep them safe. Review these eight key areas to create a home that's safe for your parent as his or her condition progresses.
In the Kitchen
The kitchen often has the most safety risks in the home. For example, people with dementia may forget to turn off a stove. The Alzheimer's Association recommends putting a hidden gas valve or circuit breaker on the stove so your parent cannot turn it on. You should also store sharp items like knives where they are not easy to reach.
Water Temperature
You'll want to make sure your loved one has clear labels on faucets for hot and cold. That way, it's easy for them to remember what is on each side. Also, take time to check the water temperature at his or her home to prevent burns. You want it to be set to no more than 120 Fahrenheit.
Medicines
Most seniors have multiple medications to take each day. Because those with memory conditions have a hard time remembering what they've taken, medicines should be stored in a locked cabinet. The person who gives your loved one medicine should also keep a daily log to avoid duplication.
Financial Concerns
You or another designated person will need to help your loved one with finances. If you need help, consider talking with a financial planner. Before mom or dad's dementia progresses, talk through accounts, expenses, investments, and wills. It's best to get these affairs in order early.
Fall Hazards
It's easy for someone with dementia to miscalculate their surroundings. Walk through your loved one's home specifically with falls in mind. You may need to rearrange furniture, remove rugs, or add safety features like grab bars in the bathroom.
Transportation
At some point, it will no longer be safe for your loved one to drive. He or she may miss traffic signals or forget directions. Before mom or dad's condition gets worse, it's time to talk about driving. Be sure you have a plan ready with nearby family, friends, or community organizations that can help get your loved one out of the house.
Weapons
Your loved one may mistake you for a stranger in his or her home. To prevent accidents, be sure weapons like guns are removed from the home or locked up. Also, think about items like kitchen knives or tools that might be used as a weapon.
Emergencies
Many families find peace of mind through a medical alert system in case of an emergency. Even more, you want to make sure emergency contact information is easy for your loved one to find. Place important numbers in more than one place – like on the refrigerator or on mom or dad's nightstand.
Overall, be sure you have a plan to care for your loved one in the long term. Review these Alzheimer's warning signs. Then, talk with mom and dad about the best place to live when living at home is no longer safe. Parkwood Healthcare is here to help you find the right memory care for your parent.