6 Benefits of Independent Senior Living in Bedford, TX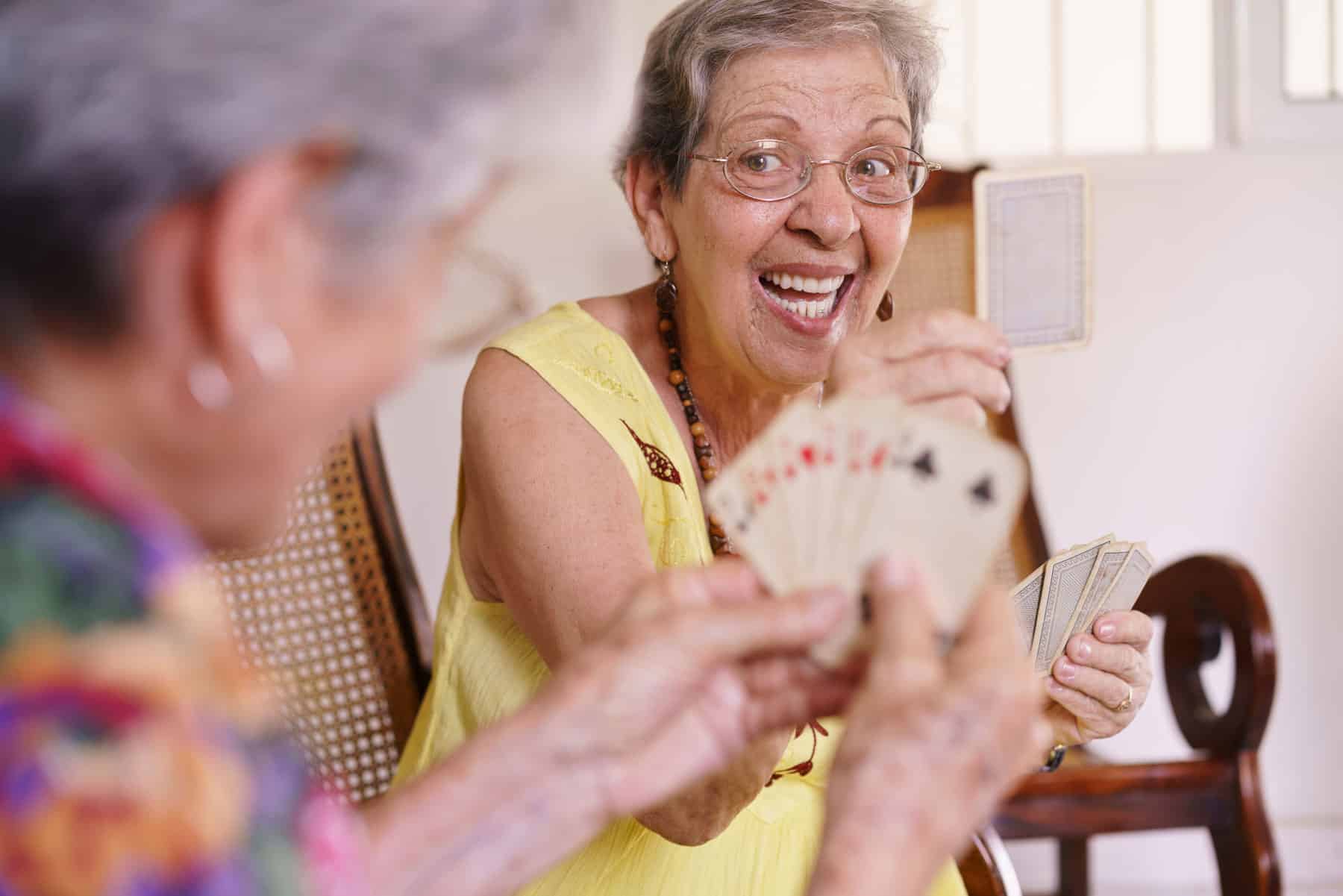 As you enter your senior years, you may start to think about your housing choices. For example, many seniors start to consider if senior living is right for them. From support for an active lifestyle to reduced home upkeep, independent senior living in Bedford, TX, can give you many benefits. By getting to know all that senior living offers, you can make your choice with confidence.
Consider How Senior Living Can Benefit You
Every person has unique needs in their retirement years. And senior living provides a wide range of benefits and amenities. As you look at your living options, think about how those options meet your specific wants and needs. Here we cover some of the top benefits seniors typically enjoy.
Chances to be around others in the same stage
Many seniors like the idea of living near other seniors. It makes it easier to build friendships when you're around others in the same stage of life. This social aspect of senior living is a big benefit. In fact, the CDC says it can improve your mental health and reduce your risk of several health conditions.
Reduced home maintenance and chores
If you're ready to let go of home upkeep worries, senior living may be right for you. Senior living takes care of lawn work, repairs, and even some routine chores. For example, residents at Parkwood Retirement enjoy healthy meals prepared for them and weekly housekeeping services.
Fewer household bills
One benefit of senior living is that it includes so much for one cost. Seniors don't have to manage dozen of bills for things like internet, yard care, or fitness clubs. Many of these monthly bills are combined into one simple fee.
Access to future care needs
Senior living focuses on keeping you active and independent. But many seniors or spouses need more support in the future. At Parkwood, a higher level of care is located right next door. In the long run, this provides easy access if you do need more care or support.
Increased safety
Your current home may not fit your needs as you age. However, senior living apartments are designed for easy living. As a result, one benefit of senior living is an increased sense of safety and security. Even more, senior living provides emergency call systems. So, you can also have peace of mind that help is there in an emergency.
Greater free time to do what you enjoy
Overall, fewer worries and more amenities add up to free time for you. This free time is one of the great benefits of senior living. You gain extra time to pick up an old hobby or try a new one. And, in the long run, that keeps you active as you enjoy the years to come.
Discover Independent Senior Living in Bedford, TX, at Parkwood Retirement
The services provided by Parkwood Retirement offer you the freedom and flexibility to enjoy your senior years. We'd love to show you the benefits you'll gain when you choose us for independent senior living in Bedford, TX. Schedule a virtual tour with us to find out more.