5 Ways Assisted Living Benefits Seniors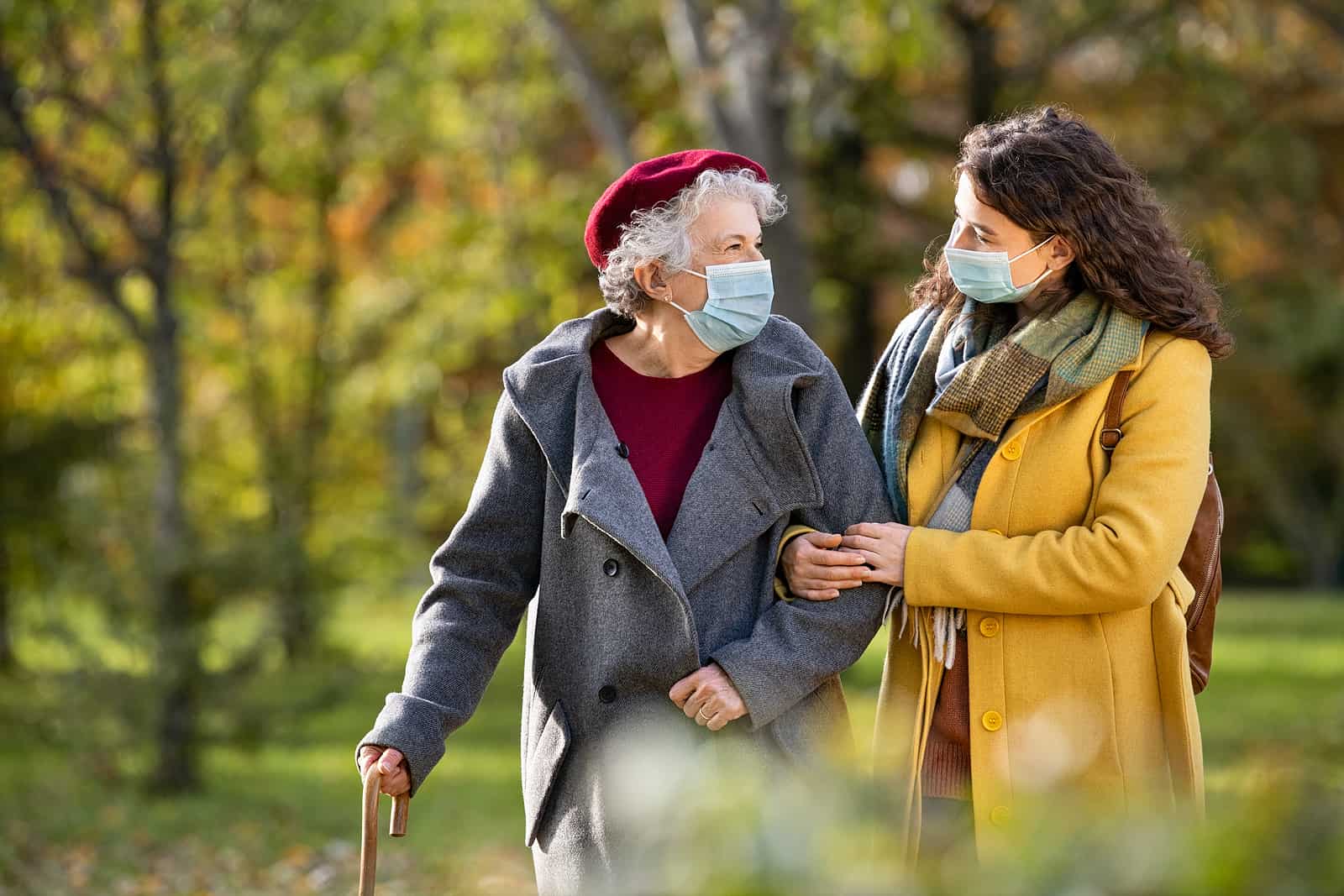 It's hard to help your senior loved one navigate the changes that come with aging. This includes the move to assisted living. Your loved one may feel overwhelmed by the thought of changing homes or routines. However, assisted living benefits your loved one in many ways. Once seniors settle into their new home, these benefits often provide a fresh chance to enjoy the next stage of life.
Today's Assisted Living Communities
Assisted living isn't just about meeting basic care needs. Today's assisted living communities have programs and staff that focus on the whole person. They're designed to help keep seniors active and fulfilled through each stage of their journey.
One of the many assisted living benefits is access to 24/7 help with daily tasks. For example, these may include meal services, laundry, or medication help. On the other hand, assisted living offers a place for independence too. The focus is on what seniors can do—not limitations. Assisted living communities offer many activities and ways for seniors to stay connected. This helps make the most of their retirement years.
Focus on These 5 Benefits of Assisted Living
You or your loved one may have some fears about assisted living. But one way to reduce this anxiety is to focus on the positives. Here are the freedoms and benefits your loved one can now enjoy.
Access to healthier choices – It's common for seniors to struggle with basic healthy habits. From nutrition to exercise, assisted living gives your loved one access to key health resources. As a result, it's easier to eat better and stay well.
Remove boredom or isolation – Assisted living benefits seniors through built-in activities. There's always someone nearby or an activity to do. This allows them to make the most of their free time, find new interests, or take up an old hobby.
Support for mental health – When isolated, seniors are more at risk for mental health concerns. In fact, Mental Health America says depression affects 2 million senior adults. The connections provided by assisted living not only help support mental well-being. They also provide programs to support cognitive function and keep seniors engaged.
Relief from caregiving – Whether they've expressed it or not, many seniors don't want to worry their families—even if they need extra help. Assisted living benefits both you and your loved one by relieving the worry that comes with constant caregiving. Your loved one gets care from professionals who know how to meet his or her unique needs.
A new sense of peace – Above all, assisted living gives you peace of mind. Your family can enjoy time together knowing your loved one is cared for and safe around the clock.
Each assisted living community offers your loved one specific benefits. So take the time to find the right fit for you. This is essential to getting the most out of your loved one's new home and having a positive transition.
Learn About the Benefits of Assisted Living at Parkwood Healthcare
We're here to help you find the right care for your senior loved one. Our caring staff specializes in getting to know your family. And we customize care to your needs. To learn more about assisted living benefits at Parkwood Healthcare, contact us today or schedule a tour online