Deciding What to Bring to Assisted Living in Bedford, TX for Your Loved One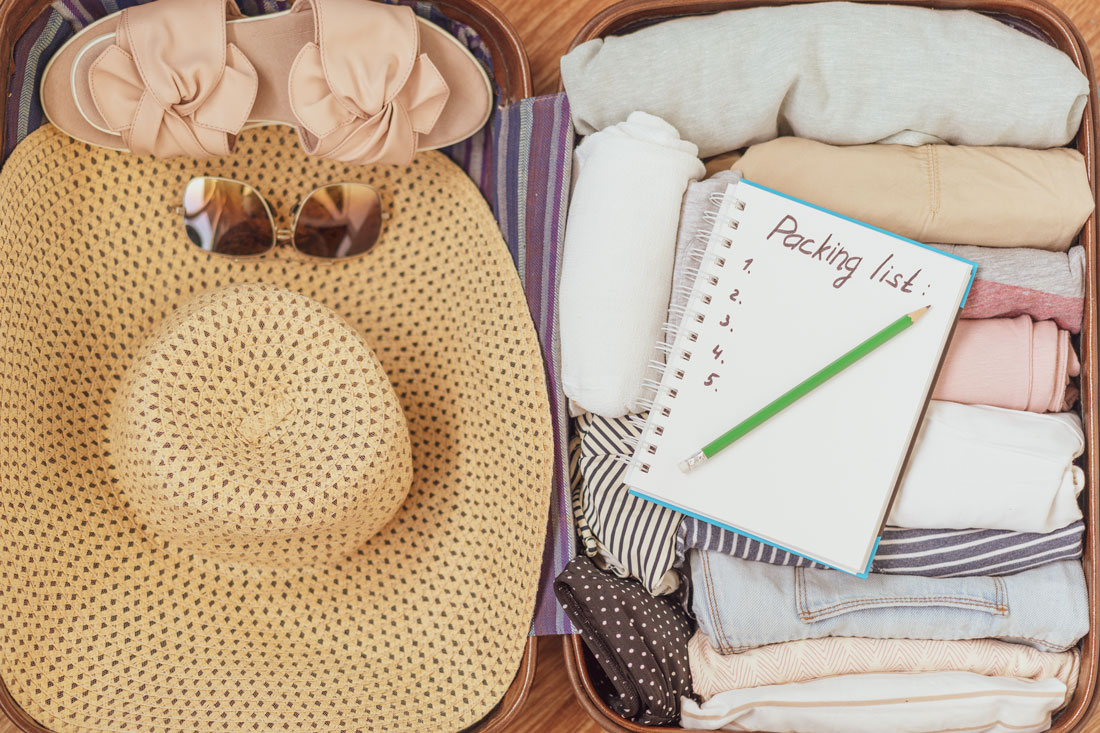 The move to assisted living in Bedford, TX brings many benefits for your loved one. But it's common to feel a little overwhelmed as you get ready to help your loved one move. Especially if they have lived in the same home for many years, downsizing can be hard. You may feel unsure what they need to bring to assisted living.
Given that moving takes some time and preparation, the sooner you start creating a plan of action, the better. By tackling scheduling, packing, and checklists, you can take some of the stress away from your loved one. And that can help everyone have a smooth transition.
Creating a schedule
Talking about a plan together with your loved one helps you both feel more in control of their move. Think through all the tasks that need to happen in the next several weeks. Then, start creating a schedule together. In general, taking on tasks one day at a time helps make things feel more manageable.
Some scheduling items to consider include:
Contact moving companies early. Many movers will fill up fast on weekends. If you're flexible on your move day, schedule it in the middle of the week.
List out which rooms you'll work on packing each week. Reassure your loved one that you'll be there to help. Specifically, you may find it helpful to start with the least used rooms first and save those items your loved one uses every day for last.
If you have special items or heirlooms going to other family members, put pickup days on the calendar.
Decide if you want to host a garage sale for unneeded items.
Schedule donations drop-offs. Some organizations may even come pick up items from your loved one's house.
Talk to your loved one about a way to say goodbye to their house, such as planning a special meal or having other loved ones over.
Make plans if you're selling your loved one's old home. Put realtor visits, open houses, any need repairs, etc., on the calendar.
Staying organized while packing
Before you pack, think through how you'll set up your loved one's new home. Print out a copy of the floor plan and draw in furniture placement. You may realize an item isn't needed in the new space. This will give you some clarity on what your loved one really needs to bring to assisted living.
After you have a plan for their new home, then start packing essentials and sorting out items that won't make the move. During this process, the AARP says it's helpful to label and organize into six groups: move, sell, toss, donate, up for grabs, and pass along.
Your checklist of essential items to bring to assisted living may include:
Furniture
Bed
Table for bedside
Dresser
Recliner/chair
Side table
TV
Shower chair
Linens and household
Waterproof mattress cover with zipper that covers the whole mattress
Mattress pad
Towels and washcloths
Shower curtain and rings
Bathmat
Bedding, such as sheets, bedspread, comforter, blanket, and pillows
Laundry items, such as laundry basket or hamper and spot remover
Small trash can
Paper products, such as paper towels, toilet paper, and tissue
Hand soap
Personal care
Dental hygiene items, such as toothbrush, toothpaste, or denture care
Toiletries, such as body wash, shampoo, lotion, deodorant, and cologne
Hair care, such as brush/comb/pick, hair accessories, or hair dryer
Shaving items
Incontinence items, such as briefs, wipes, cream, and bed pads
Vitamins or over-the-counter medications
Clothing
Undergarments and socks
Comfortable shoes and slippers
Robe and pajamas
Housecoat
Winter items, such as a hat, coat, and gloves
5-7 sets of casual, comfortable clothes for both warm and cold weather, such as shirts, pants, sweaters, or sweatsuits
A couple of dressy outfits if desired, but in general, keep it comfortable
Decorative or special items
Avoid bringing too many keepsakes or expensive items. Instead, pick a few meaningful items that will make your loved one feel most at home. Put these special items in a box together and unpack them on your loved one's first day, such as:
Family photos
A few small decorative items
Books
Items for favorite hobbies, like knitting
Quilts or blankets
Here to make your loved one's move successful
If you're still unsure what to bring to assisted living, we're here for you. Parkwood Healthcare can answer your questions about what to expect, services provided, and daily needs. We're ready to make your family feel comfortable and at home. Contact our team today to learn more about moving to assisted living.