How Seniors Can Best Keep Knee Pain Under Control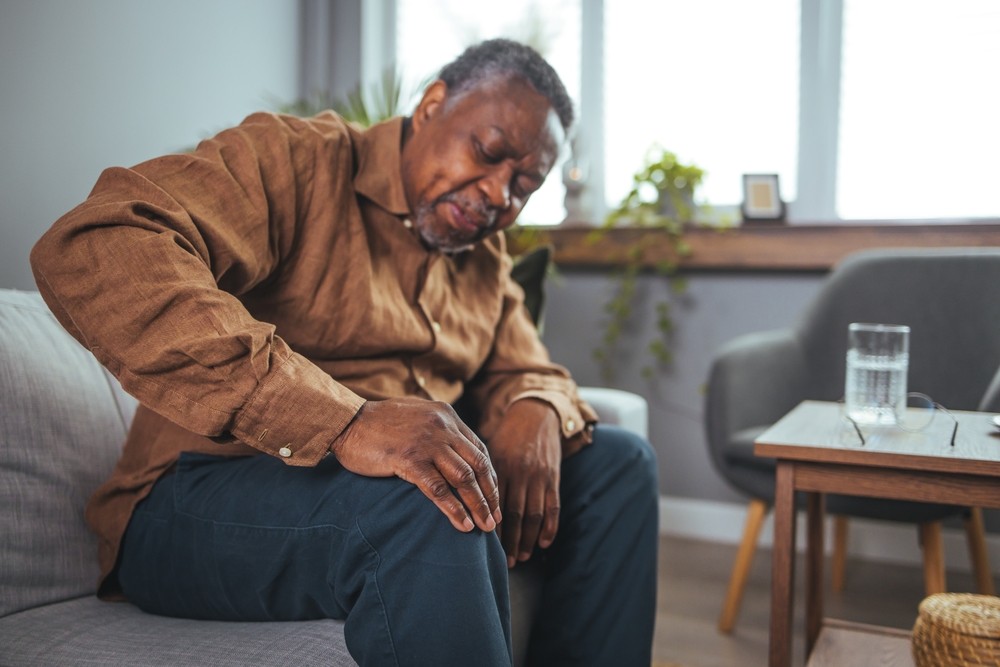 Unfortunately, knee pain is relatively common. Especially for seniors, a lifetime of sports, arthritis, injuries or running can take its toll on the body. When mobility and flexibility become more challenging, seniors might start wondering how to take care of their knees. 
Osteoarthritis, injury, excess body weight and lack of muscle strength or flexibility can all cause or contribute to knee problems for seniors. While many of these ailments are common, there isn't always an easy fix. When it comes to how to take care of your knees as you age, there are ways you can work leg muscles to minimize knee and joint pain and maintain your independence. 
Before beginning any new exercise plan, it's essential to meet with your medical provider. They can provide more insight into your injuries and help you determine if surgery would be a better solution. Once cleared by your doctor, you can incorporate healthier habits into your exercise plan to keep your knee pain in check. Below are some valuable tips on how to take care of your knees as you age: 
Strengthen your leg muscles –

Focus on exercises that target your hamstrings, quadriceps, hip flexors and gluteal muscles to help strengthen your upper and lower leg. 

Work toward a healthier weight –

Losing weight is one of the best ways to mitigate knee pain and help you live an overall healthier lifestyle. Even just a few pounds can make a major difference. 

Start with low-impact options –

When starting an exercise routine as a senior, choose low-impact exercises. Select cardiovascular exercises that reduce strain on your knees to prevent any additional damage. 

Aim for 30 minutes of exercise a day –

Staying active can help you reduce knee stiffness and help encourage weight loss. Be sure to stretch before any workout to help prevent future injuries. 

Change up your routine –

Repetitive movements can put unnecessary pressure on your leg muscles and knee cartilage. When it comes to how to take care of your knees, keep trying new low-impact workouts. 
The Role of Physical Therapy in Managing Knee Pain 
If surgery has been ruled out, your doctor may instead recommend physical therapy to combat knee and joint pain. By improving your range of motion and strengthening your leg muscles, you can stay active and help reduce any lingering knee pain. 
Through a personalized evaluation with a licensed physical therapist, you can determine what is causing your pain and develop exercises and modalities to improve mobility. By strengthening your leg muscles, you may be able to decrease knee and joint pain and increase your independence. 
Some of the main benefits of using physical therapy to take care of your knees: 
It lessens the need for medication.

It lowers the risk of surgery.

It provides improved mobility and balance.

It can help reduce future pain.
Goal-Driven Senior Rehabilitation at Parkwood
At Parkwood, our care staff, from therapists and the nursing team to the advisory physician, is here to help, providing the senior rehabilitation services you need to achieve the highest level of function and medical recovery possible. Our goal through physical therapy and rehabilitation is to help you restore strength, skills and independence. Find out for yourself what sets Parkwood apart. Learn more about senior rehabilitation and our senior living community by scheduling a visit.