Understanding Alzheimer's Disease and Its Effects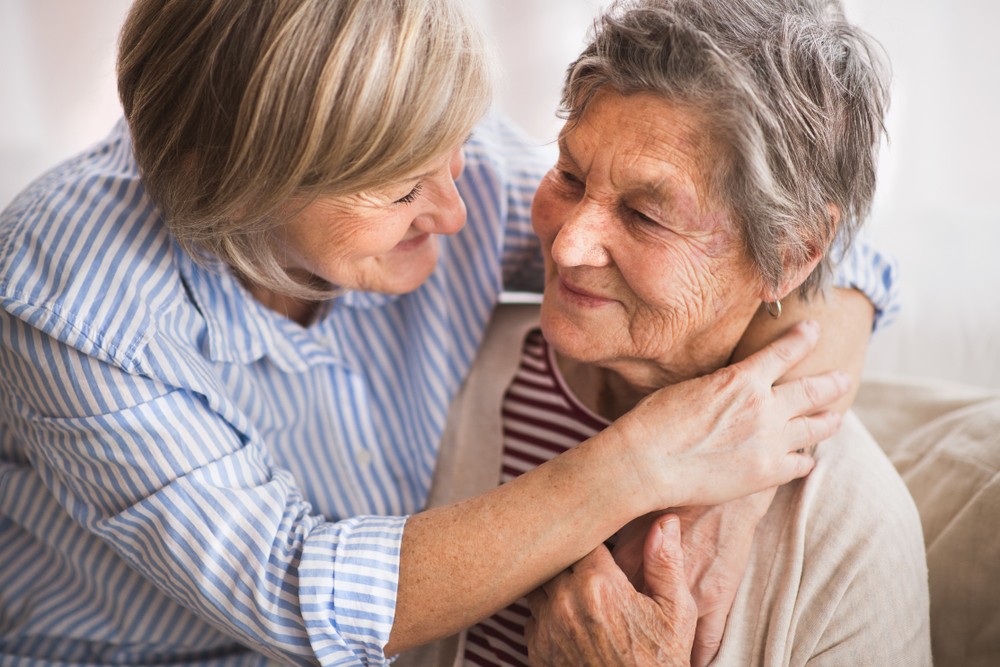 When Alzheimer's disease affects someone you care about, you want answers. You want to know what to expect, when to seek help and how to prepare for changes ahead. And you're not alone. An estimated 5.8 million Americans ages 65 and older are living with Alzheimer's disease, according to the Centers for Disease Control and Prevention. While there is no cure for the condition, there are steps you can take to support your loved one — and yourself — as you navigate the disease's progression.
Step 1: Understanding the Realities of Alzheimer's and Its Symptoms
Alzheimer's disease is the most common form of dementia, a group of conditions that slowly disrupt the communication center of the brain, leading to debilitating mental decline. Parts of the brain first affected are those that control memory and thinking skills. Over time, different regions of the brain lose cells as the disease progresses. Eventually, a person with Alzheimer's may need complete care. Some symptoms of Alzheimer's – and of many other types of dementia – include:
Increasing forgetfulness. One of the most common early signs of Alzheimer's is forgetting newly learned information. People may repeat things or forget conversations or appointments. They commonly misplace items, often putting them in strange places, such as car keys in the fruit bowl.
Problems with language. People with Alzheimer's may have difficulty expressing their thoughts or following conversations and may substitute unusual words for ones they forget. Reading and writing are also affected.
Disorientation. Those with dementia can lose a sense of time, dates and familiar surroundings, making it easy for them to become lost in their own once-familiar neighborhood.
Changes in personality. Someone suffering from Alzheimer's may show distrust in others, become confused, suspicious, agitated or withdrawn. Early on, this may be in response to the frustration of a failing memory. However, depression and anxiety often coexist with Alzheimer's disease and other dementias.
Step 2: Gathering Helpful Alzheimer's Resources
Medications and caregiving are the primary treatments available for Alzheimer's disease and many other types of dementia. Some prescribed medications work to lessen symptoms for a period of time. Doctors can also prescribe medication to alleviate sleeplessness, wandering, anxiety, agitation and depression. In fact, your loved one's doctor can be one of your best sources of guidance as you navigate caregiving and the care options available.
There are additional resources that can support you as a caregiver, helping you respond compassionately to your loved one's changing needs. As Alzheimer's, or other forms of dementia, progress, common caregiving concerns that arise include:
Step 3: Find Support in Bedford, Texas
If you're looking for support for a loved one with Alzheimer's or another type of dementia, Parkwood in Bedford, Texas, can be an invaluable resource. Our approach to memory care — Heartfelt CONNECTIONS – A Memory Care Program®— focuses on satisfying each resident's fundamental need for dignity, purpose and fulfillment. Here, memory care residents enjoy guided art projects, baking, music, fitness activities and entertainment — all in a homelike setting with 24/7 support from caring staff.
We also offer respite care, providing your loved one a temporary home at Parkwood, while you get much-needed time for yourself. Contact us to find out more about memory care at Parkwood, or to schedule a tour of our memory care neighborhood.