You Have Options When Paying for Long-Term Care in a Nursing Home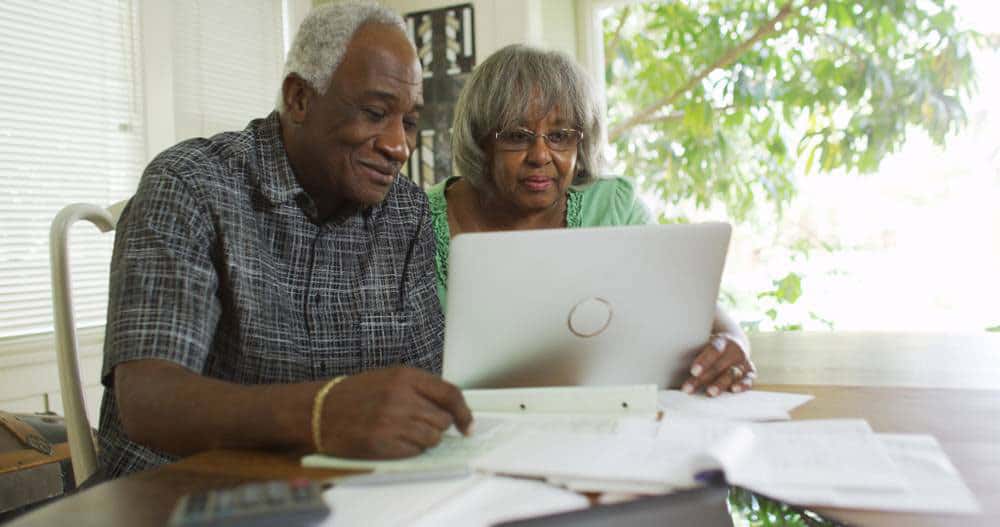 If your senior loved one needs health care services 24/7, you may be looking into nursing home or long-term care. Like assisted living, nursing homes provide help with daily tasks. However, they also offer skilled nursing care by trained professionals.
With this increase in services, nursing home care adds some additional costs beyond assisted living or home health. But you may have options when it comes to paying for long-term care. Get to know some of the ways your family can help cover the costs of nursing home care.
6 Ways to Pay for Nursing Home Long-Term Care
The specific cost of nursing home care depends on several factors. But, on average, a survey by Genworth estimates long-term care in the United States costs $8,800 a month. At Parkwood Healthcare, our private pay rate of $200 per day offers a monthly cost of about $6,000.
As you look at costs, you'll want to consider the services and value your loved one receives relative to the cost. Families may choose one or multiple methods listed here to help get their loved one the right care in the right place.
Personal savings and assets
If your loved one has retirement savings, stocks, bonds, or other assets, these are often good to look at first. Review your loved one's personal assets to determine how much these resources can help with paying for long-term care overall.
Using the value of a home
The transition to long-term care often means your loved one no longer needs to keep the family home. As a result, some families use funds from a house sale to help pay for long-term care. If your family isn't ready to sell, that's common also. Instead, consider renting the house for income or talk to a reputable lender about tapping into the home's equity.
Life insurance and long-term care insurance
If you have time before your loved one needs full-time nursing care, or if you've previously purchased a policy, long-term care insurance can cover some of your costs. Likewise, some seniors may have a life insurance policy that can help. Hybrid policies often provide some funds for long-term care, or the policy may have a cash value.
Coverage through Medicare
You may wonder if Medicare provides any coverage for nursing home care. Usually, it doesn't cover this type of care in the long run, according to the National Institute on Aging. Medicare may only be an option when your loved one needs nursing home care on a short-term basis.
Social security disability
For those who are under 65, social security disability may be an option to help with paying for long-term care. However, your loved one must be disabled and meet the requirements provided by the Social Security Administration.
VA health benefits
In some cases, the VA health care program will cover the cost of long-term nursing care for veterans. So make sure you check on these benefits if your loved one was in the Armed Forces. Full details can be found through the U.S. Department of Veteran's Affairs.
Navigating all of your loved one's coverage and resources can be difficult. If you're unsure about your options, talk with someone who can help. Many communities have a local elder care non-profit that provides information. A lawyer or financial planner can also be a great resource. Finally, look at the free Benefits Checkup from the National Council on Aging to walk through the programs that may fit your loved one's care needs.
See How Long-Term Care at Parkwood Healthcare Provides Value to Our Residents
At Parkwood Healthcare, we're committed to providing value to our residents and families. We offer quality care and home-like amenities at a competitive cost. To learn more about your long-term care options in Bedford, TX, contact us today.