Senior Independent Living or Staying Home: Which Is Best for You?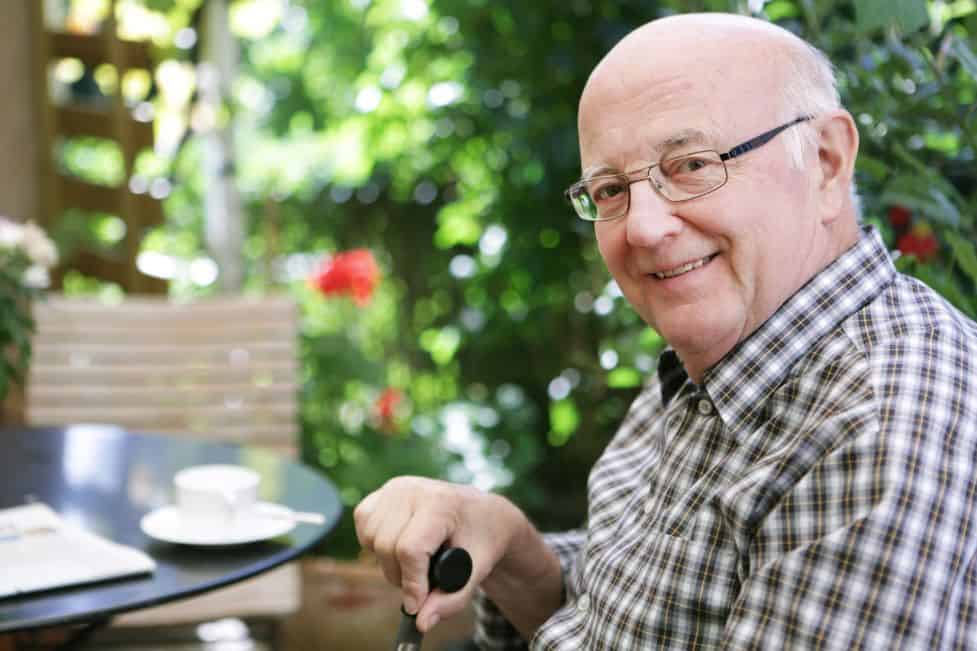 Enjoying life as a senior adult looks different for each person. However, most seniors say they want to stay as active as possible. Today's independent senior living communities are designed for just that. Often, moving to one of these communities increases a senior's freedom to do what they love. It's common to have questions about independent living facilities. Or seniors may say they want to stay in the family home as long as possible. But, for some, living alone or caring for a home eventually isn't a good fit. As you decide the best option for you or your loved one, consider these benefits of senior independent living at our retirement apartments.
Stay Connected with Others
For seniors looking to be more social, independent living fulfills that need. The AARP says that many seniors choose to be around their peers. It's a great way to get to know others in the same stage of life. It also provides pre-planned and engaging social activities. All you have to do is show up and enjoy.
Additionally, it might benefit family dynamics. A lot of seniors don't want to place the demands of home upkeep or chores on their loved ones. Independent senior living allows them a place to thrive with built-in amenities. As a result, families spend less time worrying about household needs. This means more quality time together.
Find More Chances to Stay Active
Especially when living at home alone, seniors may not have as many ways to stay active. Activities or friends might not be close by. In some cases, seniors will avoid certain physical activities because they fear an injury. If they need help, someone isn't nearby.
Independent senior living communities make staying active easy. Senior residents have access to activities every day, which benefits them in many ways. According to the CDC, physical activity is essential to senior health. It can help reduce the chance of a fall through better strength and mobility. It reduces the risk of many medical conditions. Even more, it can boost mental health.
Let Go of Home Maintenance and Chores
Home repairs and household tasks take time. While many seniors can still do these, Aging.com says they may enjoy not having to worry about them. Independent senior living takes away the need for lawn care or costly house repairs. It also provides a safe place to live without having to make changes to an old home.
Most importantly, it gives seniors more time to do what they enjoy. Older adults have spent years working and doing chores. Independent senior living provides vacation-like living. For example, Parkwood Retirement offers weekly housekeeping and meal services. Residents also enjoy landscaped outdoor areas that are maintained for them.
Maximize Financial Resources
Most senior residents pay one monthly fee for their senior retirement apartment. And this fee includes much more than just housing. When considering everything independent living offers, the American Seniors Housing Association says it probably costs less than you think.
Unlike living at home, independent living includes many utilities. It offers transportation and meal services. Seniors may be able to get rid of health club fees or other memberships. For instance, Parkwood Retirement has a fitness center right on-site. And it takes away the stress of ongoing home repairs. All of this provides value for our Bedford senior residents.
Get the Best of Both Worlds
In the end, many seniors say independent living is a win-win. It's designed for those who need minimal help with daily life. But it provides many activities and amenities that help make that life even more enriched. If a resident wants privacy, they have their own comfortable homey apartment. When they want to socialize, numerous activities are outside their door. If there's an emergency, help is close by.
All of these factors create a sense of empowerment. Seniors enjoy their golden years with peace of mind that they have the resources they need. They no longer have to worry about what might happen if they were alone. Instead, they can live life with independence and with confidence.
Get to Know Our Bedford Independent Senior Living Community
Parkwood Retirement gives you freedom and flexibility to enjoy your senior years.
To find out more about our Bedford community, schedule a tour today.